Peer Review Policy
The journal is a double blind peer reviewed publication. Every possible step is taken to ensure anonymity of the authors and reviewers to each other in order to establish transparency and quality review in respect of the submitted articles and papers.
Every submitted article is reviewed by at least two reviewers having the subject expertise on the domain subject of the submitted article. The reviewers do ensure at all times that only original, evidence based scholarly works get published in the journal. Un-original and poor-quality articles are not accepted for publication in the journal. This makes the journal a refereed publication to establish the publishing credibility.
Upon submission of the articles, the same are screened for plagiarism or originality checks using implemented softwares and programmes. Only original or un-plagiarized articles are referred to the reviewers for their comments on the same.
After receipt of reviewers' comments on the paper, the designated editor decides as to its acceptance or amendment or rejection.
If the article is positively commented by the reviewers and recommended for its acceptance by the designated editor, the authors are communicated regarding the same to further complete the prescribed formalities of copyright declaration and payment of article publishing fee.
Upon completion of all the prescribed formalities, the authors are issued final acceptance for their articles and the same are published in the upcoming journal issue.
Review and publication ethics:
The journal voluntarily recommends and complies with the reviewing, editing and publishing guidelines and best practices as promulgated by the Committee on Publication Ethics .
The reviewers and editors of the journal are highly expected to adhere the code of conduct for Journal Editors and Guidelines for Peer Reviewers as prescribed by Committee on Publication Ethics.
---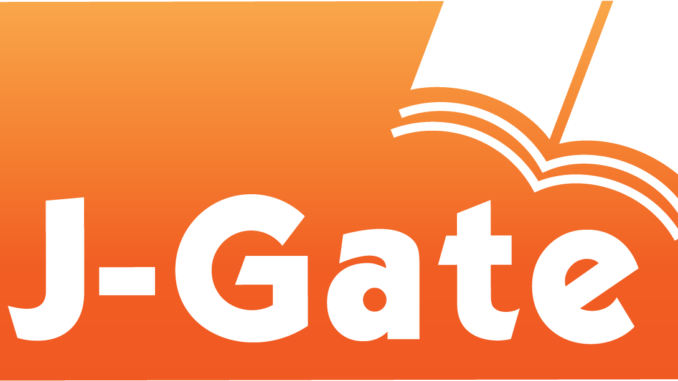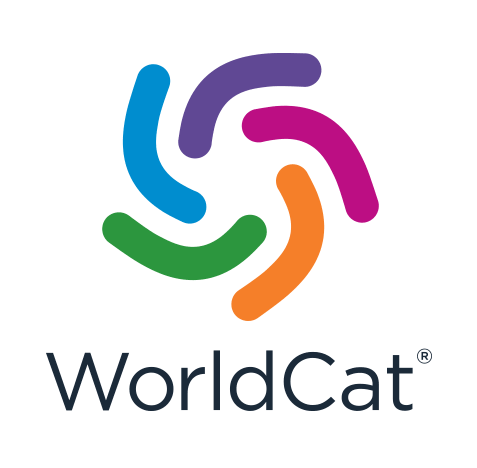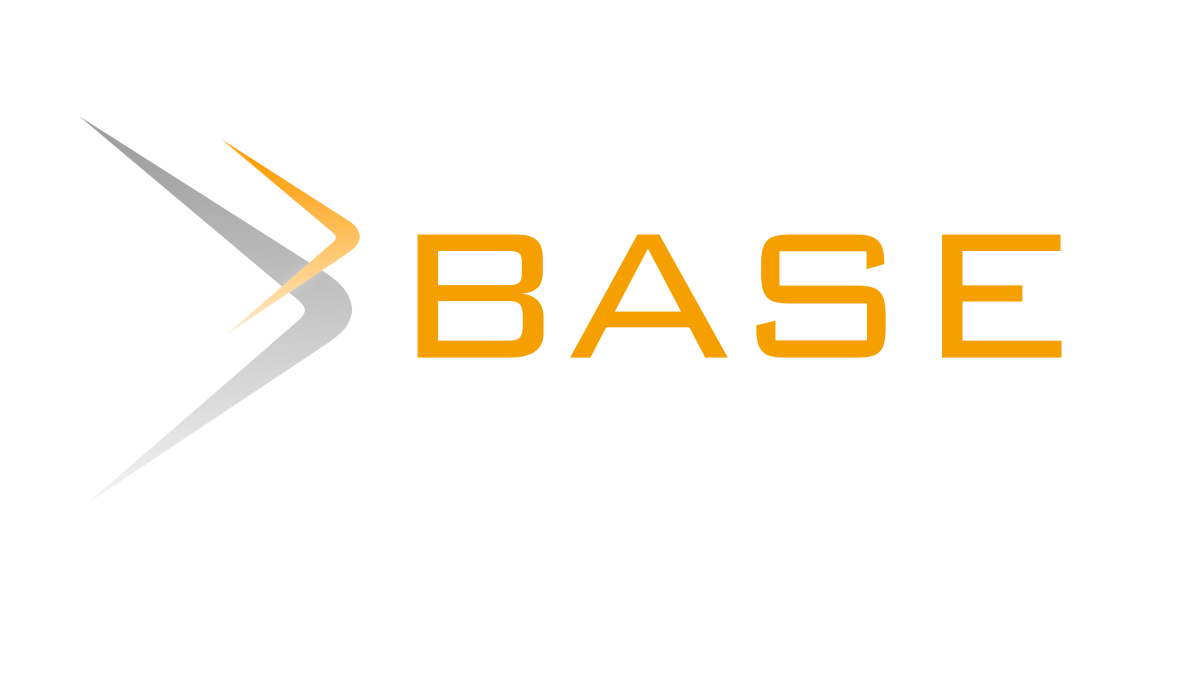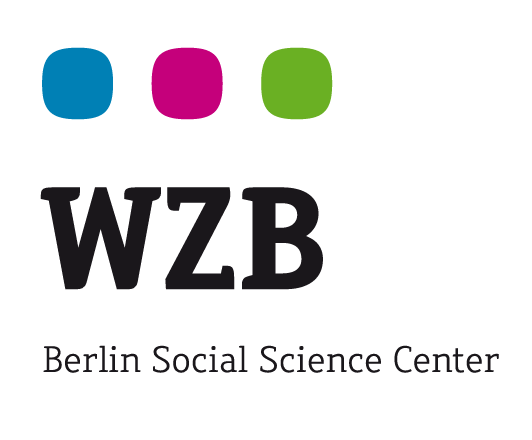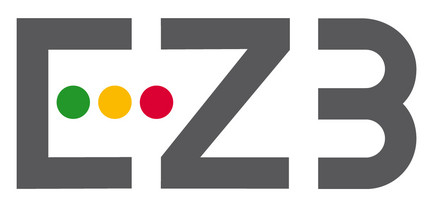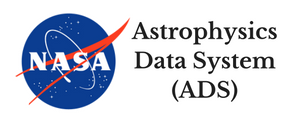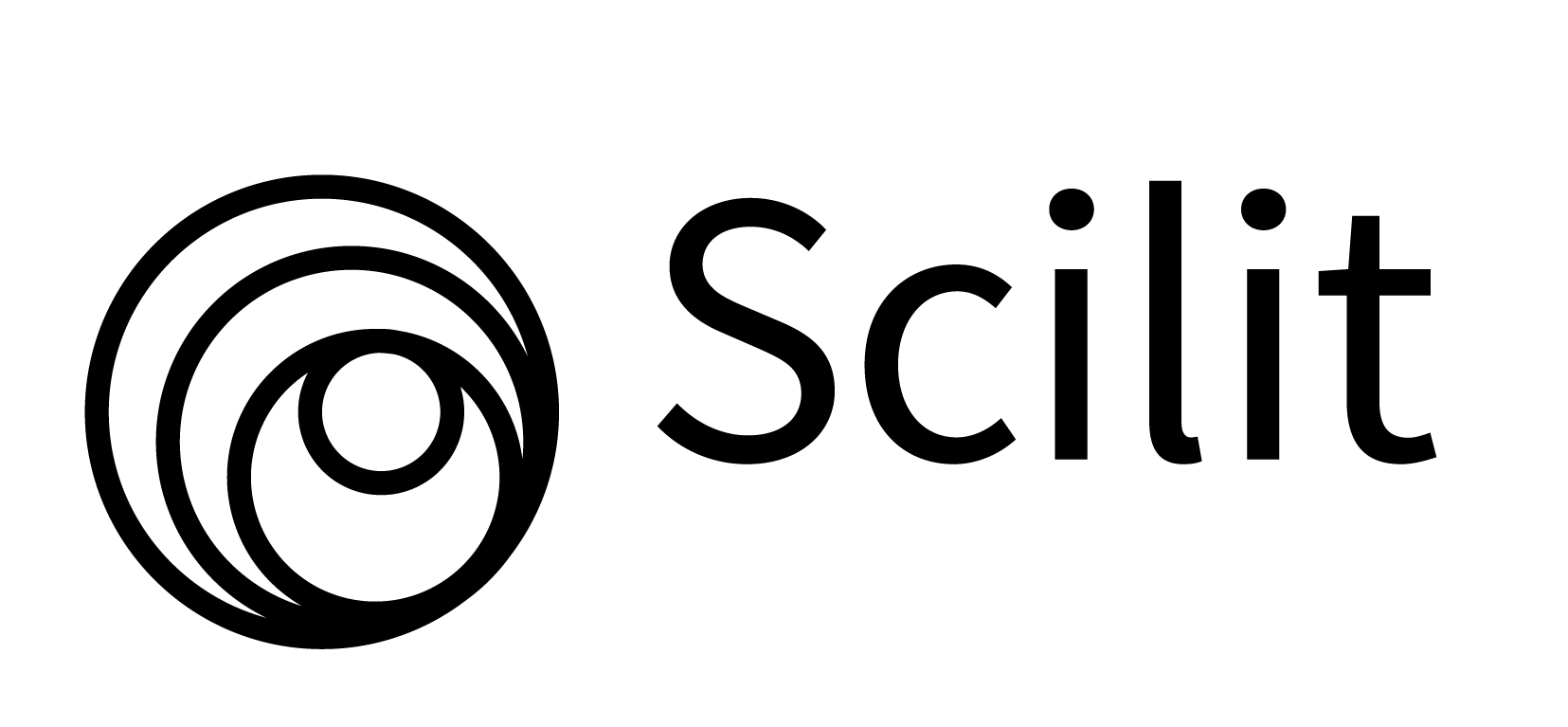 Our research is listed & indexed in
CAS Source Index of Chemical Abstracts Service of American Chemical Society, USA
Index Copernicus
WorldCat Discovery Service, Worldwide
OCLC databases, Worldwide
Google Scholar, Worldwide
Crossref Metadata Search, Worldwide
Open J-Gate, India
Airiti Library, China
PKP Index of Simon Fraser University, Canada
Bielefeld Academic Search Engine (BASE) of Bielefeld University Germany.
Berlin Social Science Center, Germany
EZB
WZB
ZDB OPAC
Scilit, Switzerland and many more...